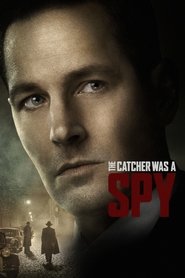 The Catcher Was a Spy
Major league baseball player, Moe Berg, a probably gay man lives a double life working for the Office of Strategic Services.
Views: 10
Director: Ben Lewin, Mark Taylor
Actors: Connie Nielsen, Guy Pearce, Hiroyuki Sanada, Jeff Daniels, Mark Strong, Paul Giamatti, Paul Rudd, Shea Whigham, Sienna Miller, Tom Wilkinson
Duration: 98
Release: 2018
HD
All Ladies Do It (1992)
HD
The Shift (2013)
The Shift (2013)
HD
THE SHIFT is the story of one 12 hour night shift in the ER where a veteran nurse, who struggles with the haunting guilt of his brother's drowning, is forced…
HD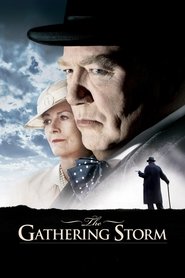 The Gathering Storm (2002)
HD
Monsters Big and Small (2014)
HD
The Last American Hero (1973)
HD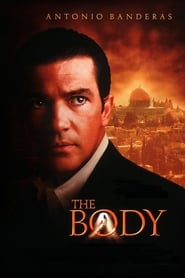 The Body (2001)
The Body (2001)
HD
An ancient skeleton has been discovered in Jerusalem in a rich man's tomb. Colouration of the wrist and leg bones indicates the cause of death was crucifiction. other signs, include…
HD
Casa Grande (2014)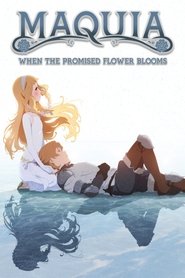 Maquia: When the Promised Flower Blooms
HD
Moonrise Kingdom (2012)
HD
Company of Heroes (2013)
HD
The Congress (2013)
The Congress (2013)
HD
More than two decades after catapulting to stardom with The Princess Bride, Robin Wright decides to take her final job: preserving her likeness for a future Hollywood. Through a deal…
HD
Closet Monster (2016)
Closet Monster (2016)
HD
A creative and driven teenager is desperate to escape his hometown and the haunting memories of his turbulent childhood.